Beyond Horizons
Escape into a world of your own
Epitomizing Summits
Escape into a world of your own
Peaceful Reverie
Your Real Castle In The Air
Majestic Grandeur
Spaces That Triumph Over Your Heart
Brewing Bliss
Kitchen That Sweeten Lives With Joy
Fitness Center
Every Step Is Progress
Fascinating Rooftop Lounges
Escape into a world of your own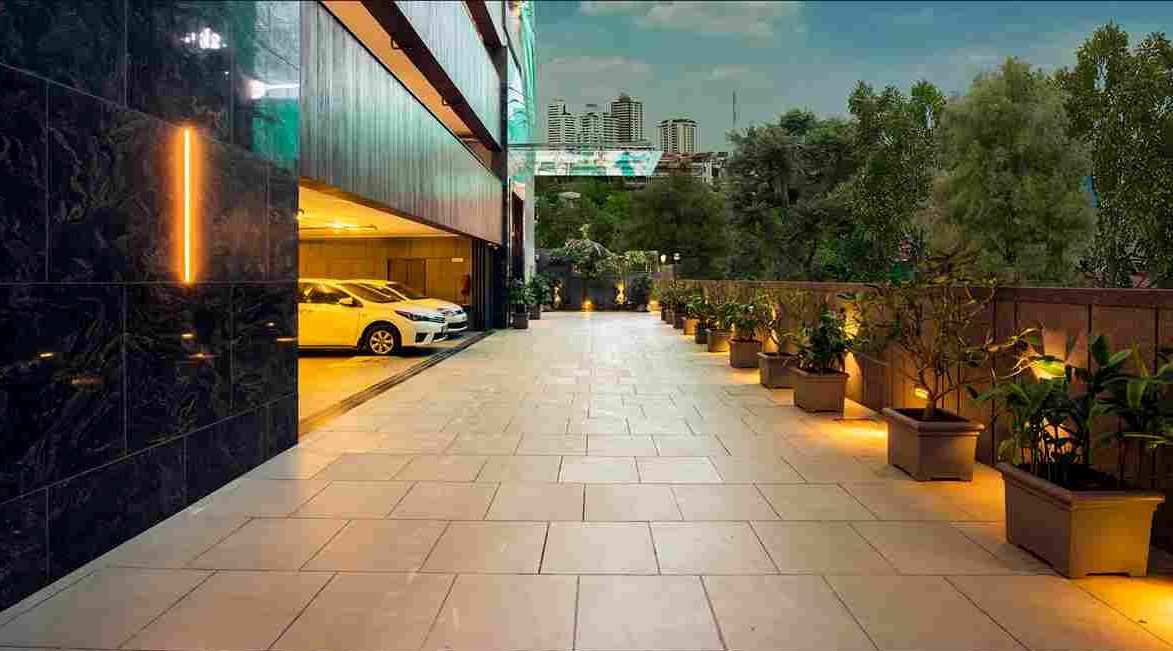 About Us
There are those who 'under deliver and over promise' and then there are those who 'under promise and over deliver' – we belong to the latter. At Happy Home Group, our work speaks for itself.
Armed with innovation and equipped with conviction, we ventured into the real estate industry in 1979. Thus, began a new era of construction. Our pioneering step into the redevelopment space in 1991 enabled us to give more worth and value to buildings that were already 'homes'.
GREEN BUILDINGS DELIVERED
"An Acre Of Performance Is Worth World Of Promise."
These are the words said by Dinesh J. Kuwadia, founder-chairman of Happy Home Group. This embodies the philosophy of our group that believes in performance over promise. Well-kept promises blossom into glorious client-company relationships. Acre by acre we aim to build spaces that are built with a prowess, responsibility and moxie.
All Projects
Landmarks
Ongoing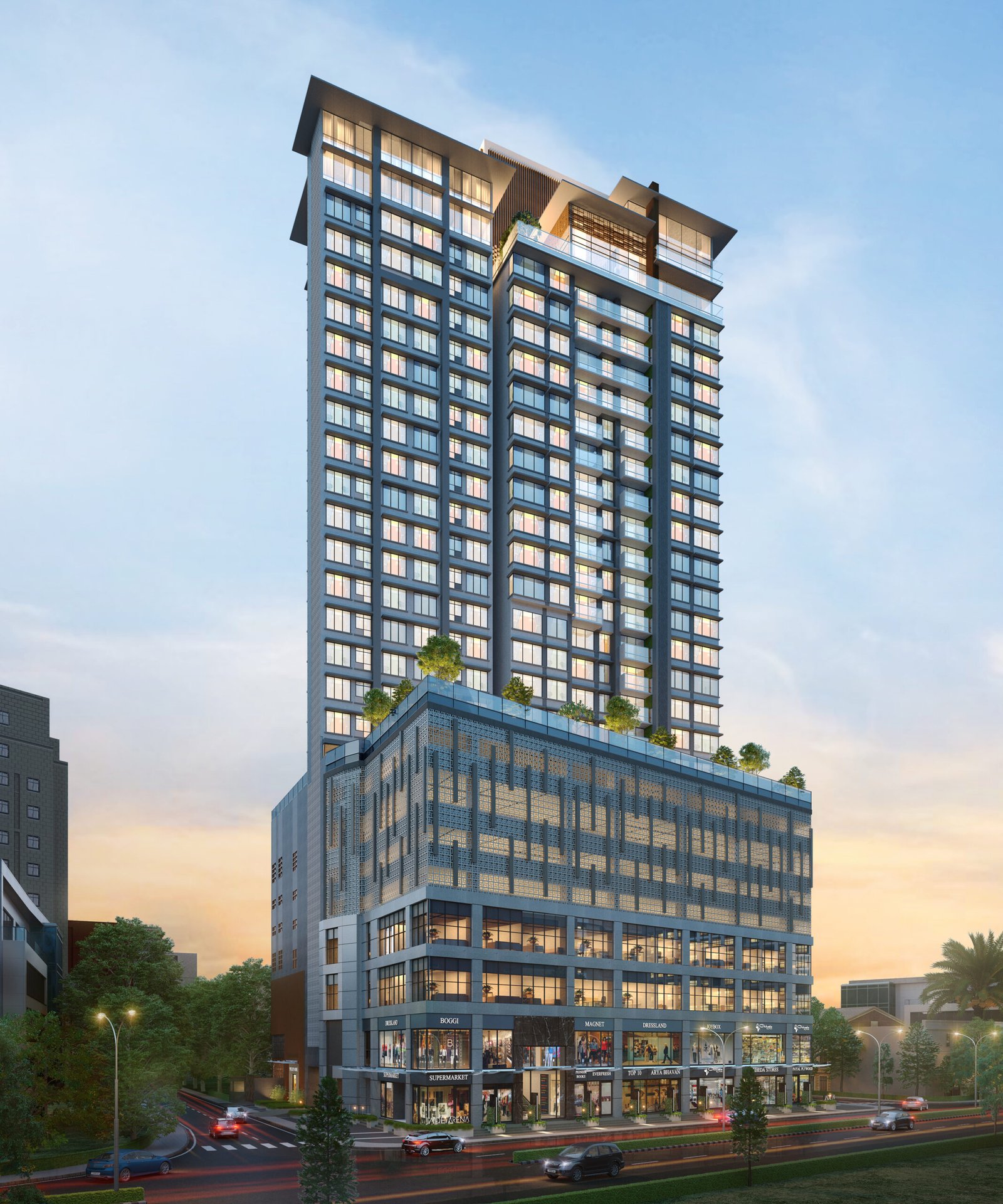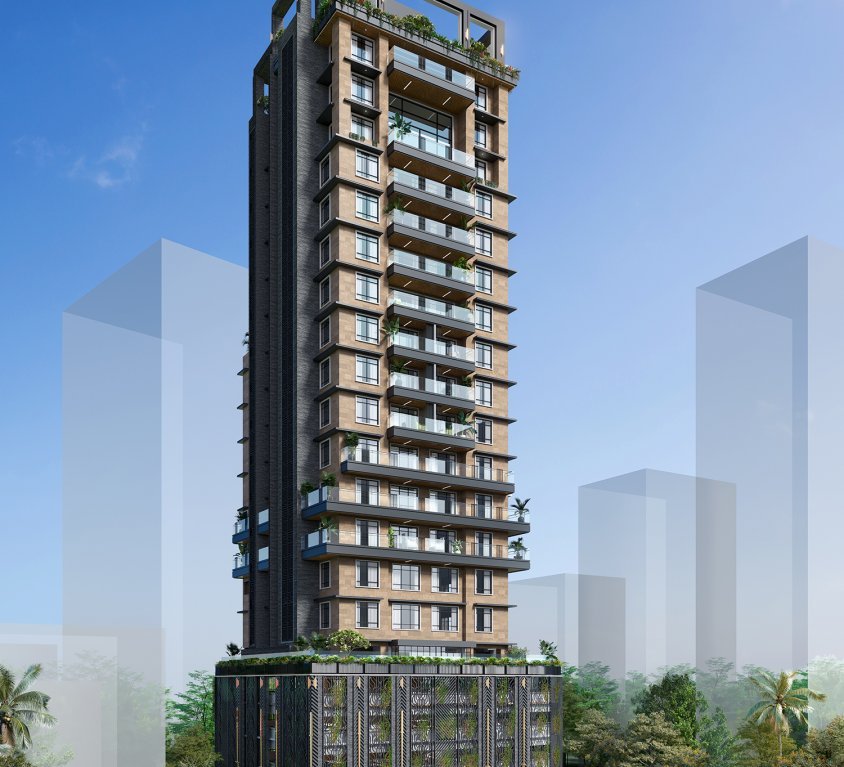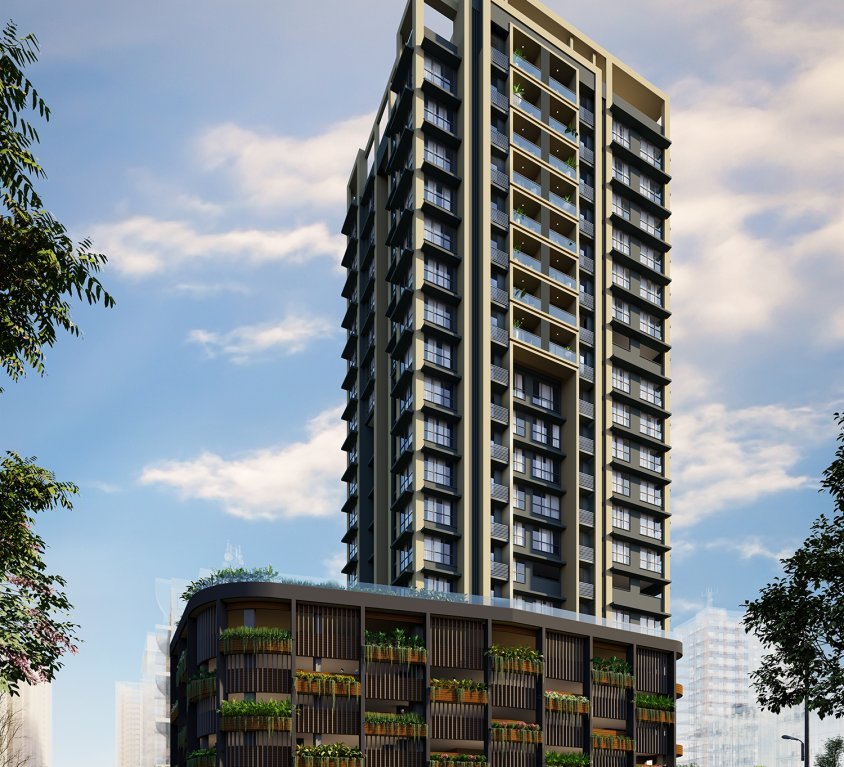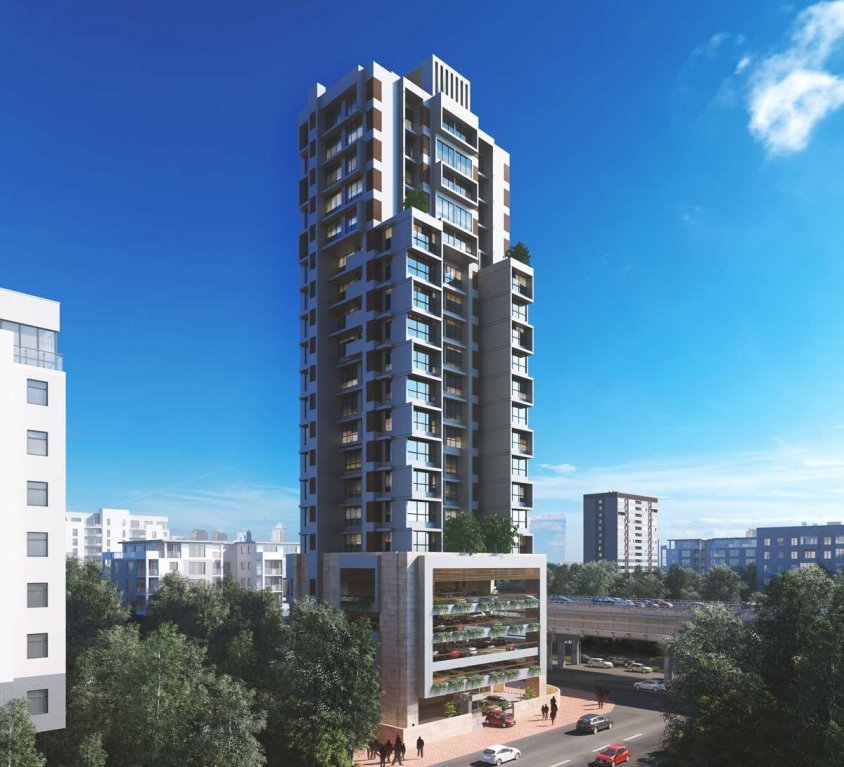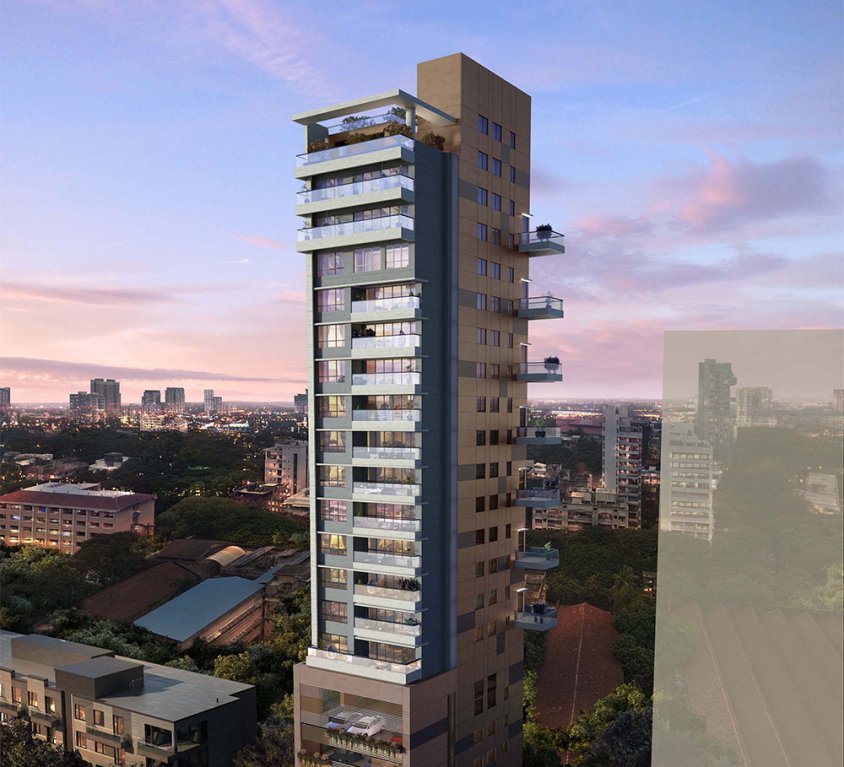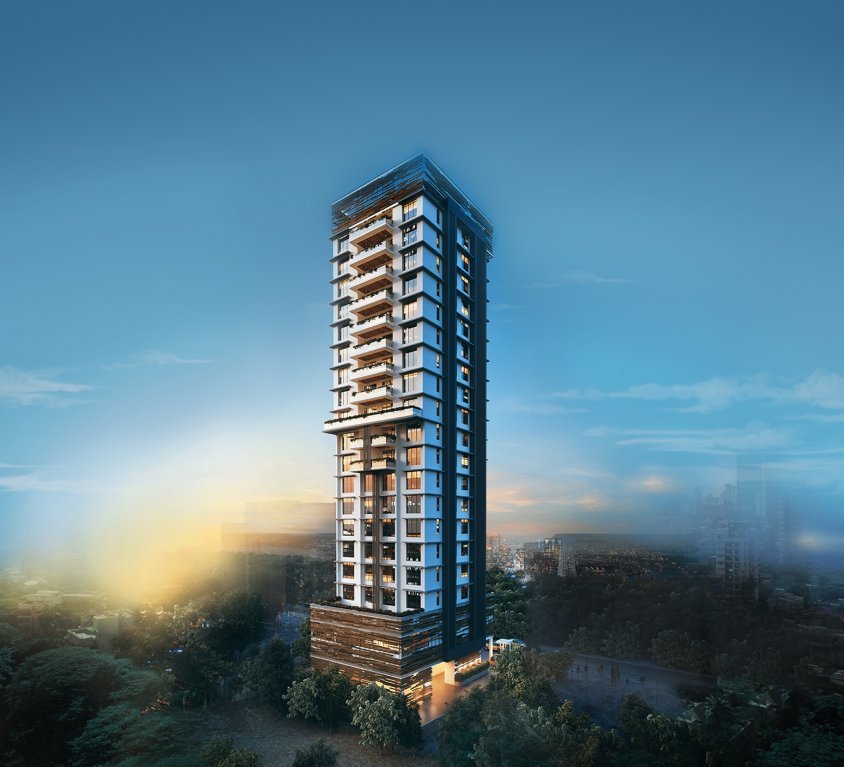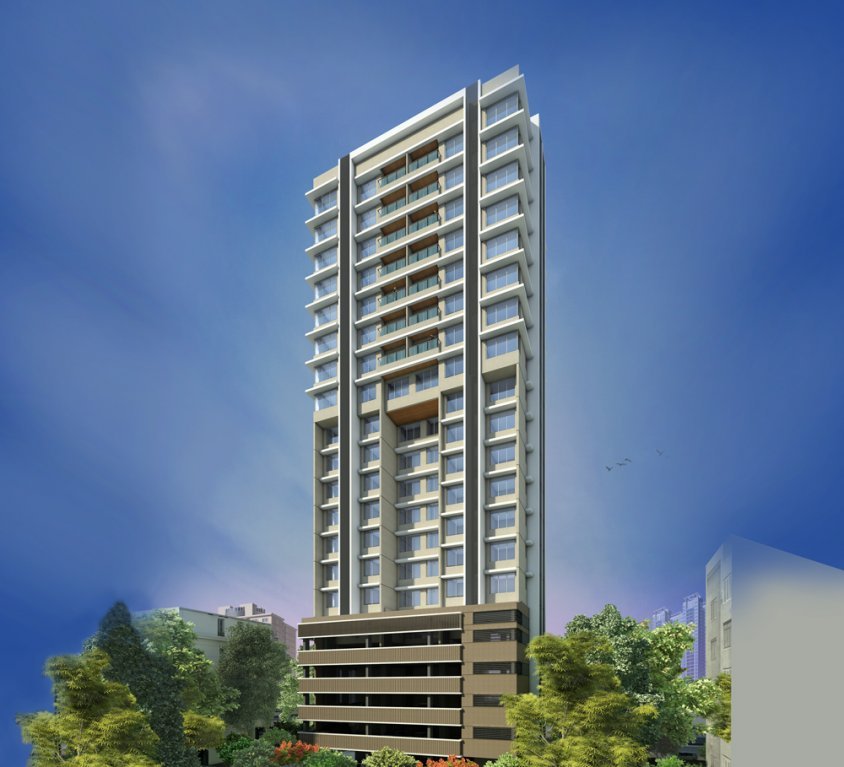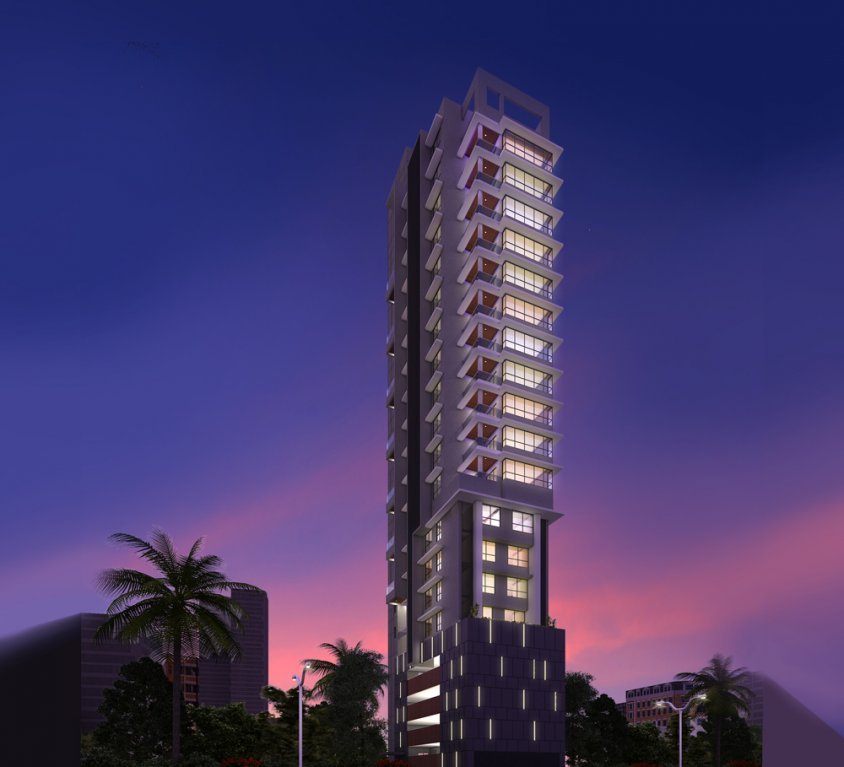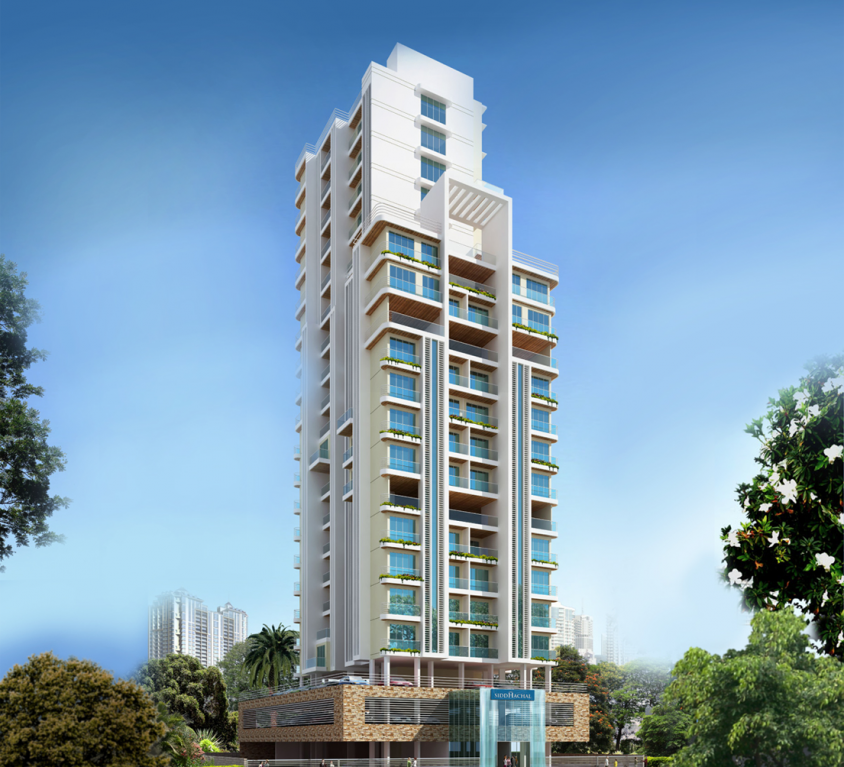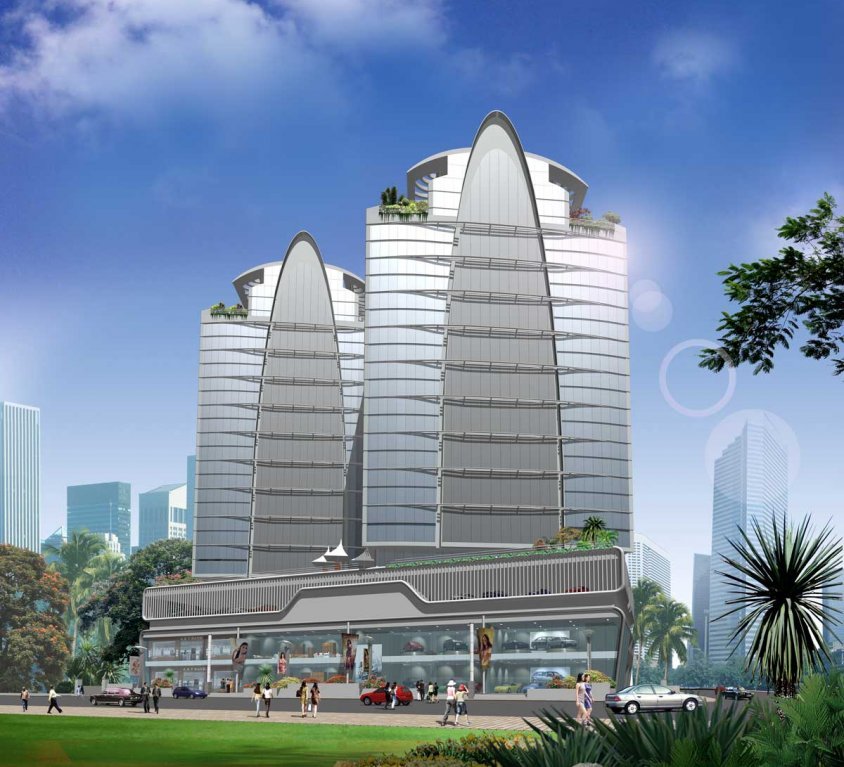 Media Center
Time for a peek into paparazzi-speak!
"Happy Homes is a thoroughly professional experience, made special by the personal attention to clients' needs which are a priority for them a quality rare to come across today. The quality care comes from the top and is carried through all the teams, with equal dedication. We would, in fact, say that we have a lot to learn from Happy Homes! We wish them every success and may their tribe increase to bring people happiness in their homes."
Dr. Nilesh Maniar
ORTHOPEDIC SURGEON
Passion, affluence and happiness
"True to their vision statement, the Happy Homes Group has indeed become a new language of passion, affluence and happiness that translates into homes via their projects for an entire society. With humble founders and their professional team it makes it easier to deliver our services."
Mr. Noshir Talati
Chairman – Talati & Panthaky Associated
A balance of professionalism and assurance of providing the best
"We are happy with the transparency and on-time communication about the progress of the concerned project. We find the Happy Home Group to be very honest and down to earth."





Shashikant Mehta
Family Physician
They're unique in approach and attitude.
"I am a resident of Siddhachal, Matunga. I congratulate the Happy Home Group on their endeavor that offers value rich projects to Mumbaikars. What truly sets them apart is the thoughtfulness in the form of excellent layouts, cross ventilation and use of balcony."
Meera Agarwal
Gynecologist, Agarwal Nursing Home
They also take into consideration their clients' needs and interests.
"I was looking for a high end project in BKC, when I came across Happy Home Group's Jade Gardens. The developer has a futuristic vision and is committed to high quality standards and sound financial management. Its efforts to build eco-friendly projects, speaks volumes of its integrity and intent."


Supratim Sarkar
VP, Capital Markets, SBI
Their quest for perfection reflects a passion for their profession.
"I found the Happy Home Group to be passionate from the word go. Their selection of materials for civil work has always been above industry standards. I am confident that they will maintain their glorious track record of timely completions in redevelopment projects, along with assurance of quality and service."


Vandana Shiralkar
Asst. Project Manager, Toyo Engg.
Buying a home is never an easy decision. But their confidence in themselves made all the difference.
"I was searching for an ideal and convenient location in the heart of Mumbai. But, selecting a dependable developer for an under construction project was a very crucial decision. I am very happy that the Happy Home Group has executed on all its deliverables and the project was completed at a brisk pace."
Srinivasan Varadarajan
Executive Director, Axis Bank
Despite years of experience, they're humble and open to suggestions.
"Jade Gardens – a redevelopment project for MIG III society was the first of its kind in the vicinity. As a structural consultant, I observed that the Happy Home Group was willing to go that extra mile in terms of construction quality and to satisfy its members' expectations."


Dr. V. S. Kelkar
Renowned Structural Consultant