Corporate Social Responsibility
It is truly said that God helps those who help themselves.
Social responsibility, maintains the balance between individual freedom and a concern for others. Enchanting feelings are always the consequence of lending a helping hand to those who have less than what we have in the society and to those who need us. We are a company that doesn't forget that and have undertaken a few CSR initiatives that have brought us immense satisfaction.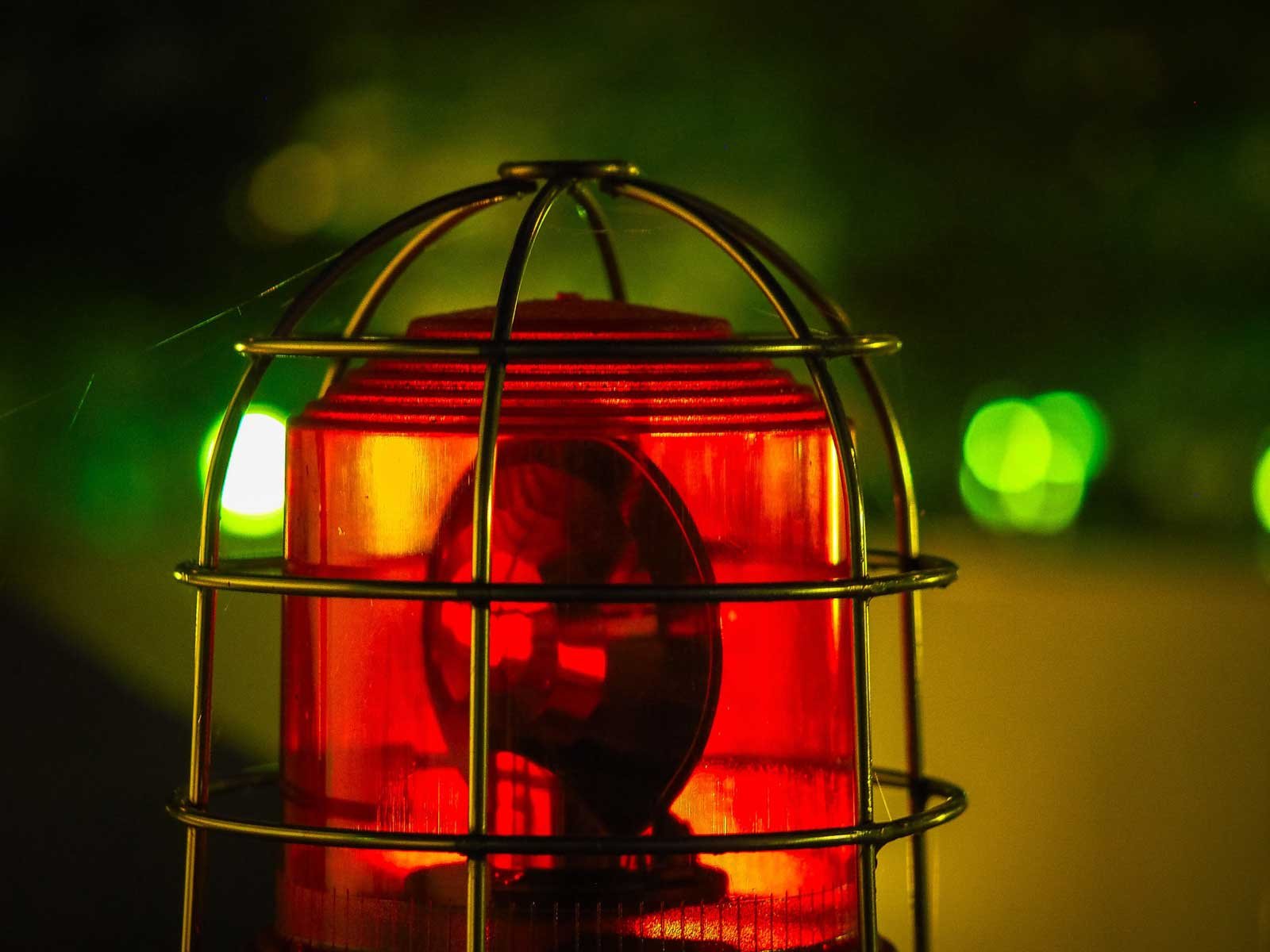 We care for you and don't forget you. This association provides a complete emergency cover to residents of one of our prime projects – Jade Gardens. Since time is of utmost importance during emergencies, we have ensured that just by dialing 1252, a Topsline ambulance would reach the society premises in 9 minutes. And to add to that, during the transportation to the hospital, the person would be given medical support to save his life.
Furthermore, all the society members and their guests are also covered by the Group Policy Insurance Scheme (PUBLIC LIABILITY) against any mishap/accident that occurs within the society premises.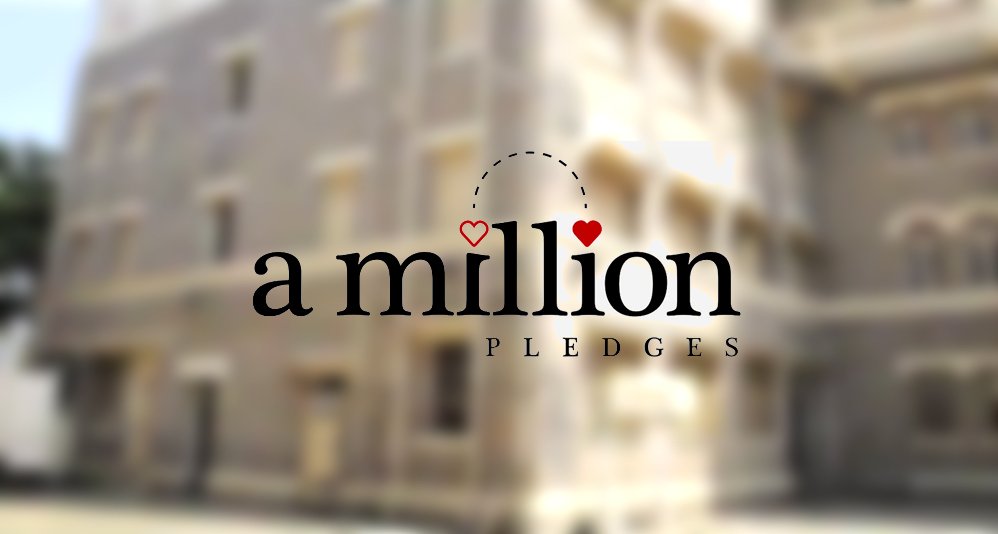 There is a need to spread awareness for the noble cause of organ donation. We are doing our part in holding the baton for this initiative. 'A Million Pledges' is an organization that let's pledge your organs for donation after you die.
St. Joseph's school had organized GRAND DANDIYA EVENING event to raise funds for this cause on October 15, 2016, where very popular singer Mr Viju Shah had performed to give impetus for the school's fundraising initiative. We sponsored this event to do our bit for society. 
We help in building those homes…
Brahman Seva Mandal is dedicated towards making this world a better place to live in. In November 2016, they turned 100! A century of social work is extremely commendable and they do not stop here. On this centenary anniversary, they have set in motion a new mission to further build the infrastructure and facilities of an old age home run by them named, 'Anand Ashram'.
Their volunteering team is doing an impeccable job to turn the 'second innings' of the people living here into a glorious one. Old indeed, is gold. And in this case, the gold sparkles radiantly through the smiles!
Happy Home stepped in to support this noble cause and contributed in building a happier 'Anand Ashram'. Coincidentally, Anand Ashram also means a 'Happy Home'!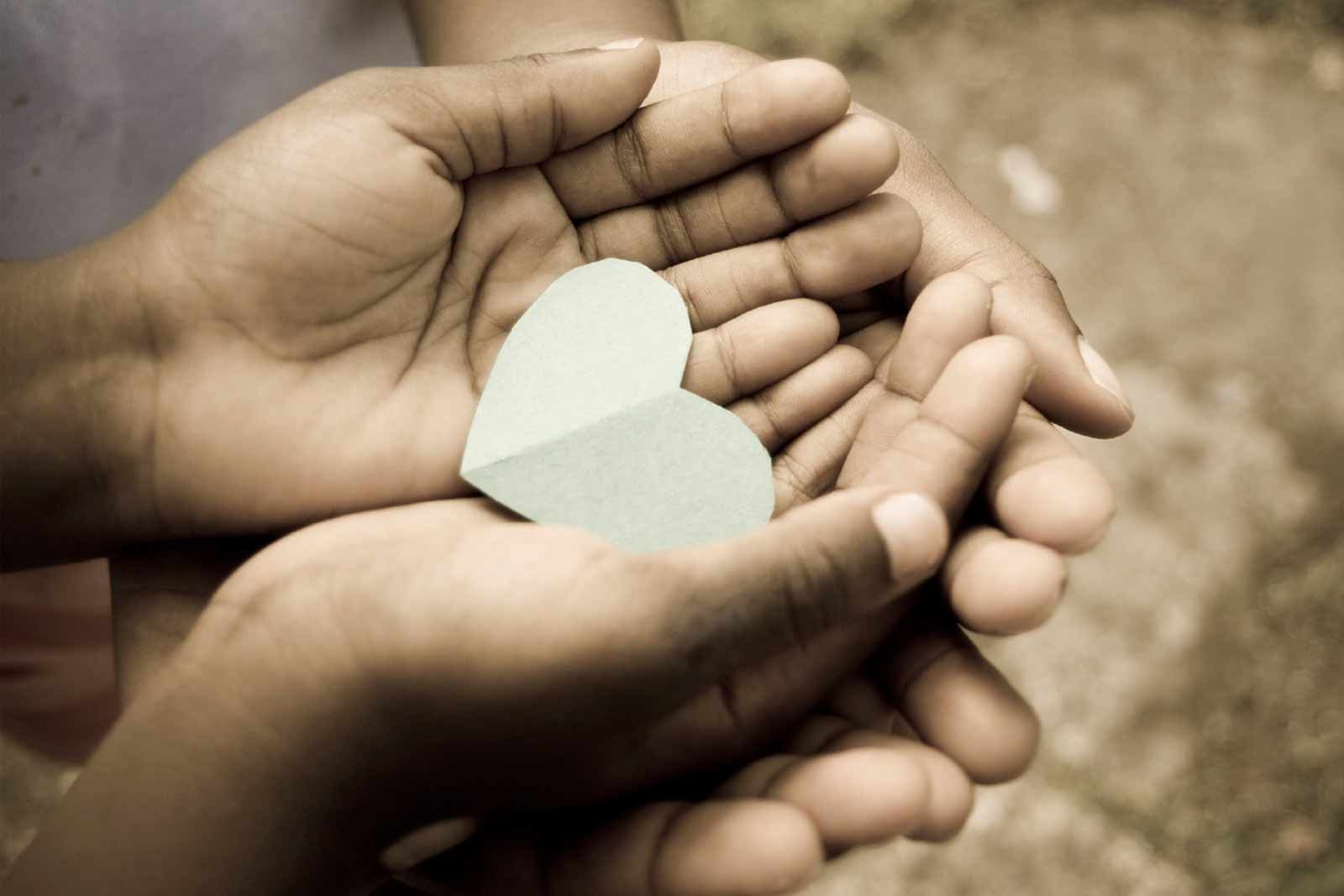 "The best and most beautiful things in the world cannot be seen or even touched – they must be felt with the heart," said famous American author and activist Hellen Keller who was visually-challenged. When Happy Home visited Kamla Mehta Dadar School For The Blind, we understood how right she was.
On December 6th, 2017 Happy Home visited the 150 visually-challenged students that may not have the perfect sight but definitely had the perfect vision at the school. The national song they sang beautifully, inspired feelings of patriotism in our souls and spread a loving warmth. Their well-disciplined and warm-hearted nature showed us that the students were extremely talented, brave and dedicated. Our donation to the school including 7500 Braille sheets made us feel privileged, but it felt nothing compared to the joy the children brought into our lives that day.
We are grateful to the students of Veermaata Jijabai Technological Institute (VJTI College), Mumbai and to the esteemed principal of Kamla Mehta Dadar School For The Blind, Smt. Varsha Jadhav for giving us an opportunity to make a little difference in the lives of the children as a part of Happy Home's corporate social responsibility. The happiness of the kids makes Happy Home, happier.